Via Pinzon, 82 - BELLARIA IGEA MARINA (Rimini) ITALY
On the seafront of Igea Marina
cross the street and you're at the beach ... as easy as that!
Our very favorable position, the proximity to the bus stop and the train station guarantee a comfortable journey.
Holidays to Bellaria Igea Marina Sea Nature and Shopping
Old fishing village in the past and today modern tourist city, Bellaria Igea Marina is still a human dimension with its tree-lined avenues, the parks and the spacious green areas jast a short distance from the sea.

The town of Bellaria Igea Marina can be likened to an open-ait "drawing room" in the true sense of the word: many boutiques and trendy new fashion, handicraft and libraries for the shopping; cocktail bar and ice-cream parlour to make more tasty vacation and city life; playroom and playground with little train, electric cars and elastic trampolines near hotel for the happiness of your children.

With bikes that we are at your disposal for free, you can take advantage of pedestrian precincts, cicle-lanes and Gelso Park, an area of 25 hectares filled with pine trees and mulberry trees in the center urban 5 minutes away is the ideal place for those who, as an alternative to the beach, looking for a place to walk, relax and play in the green park where you inserted a lake with wildlife oasis, wooden bridges and island of butterflies.
Further information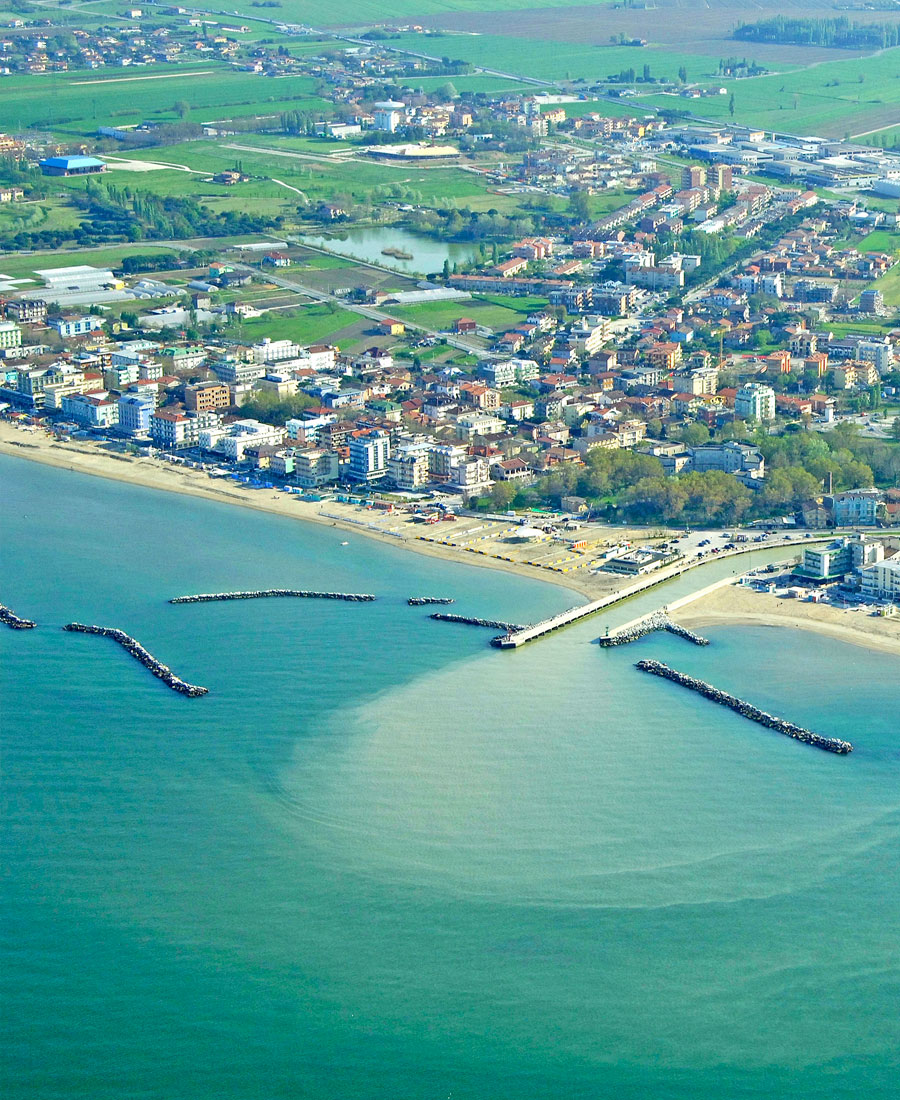 How to reach us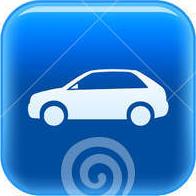 HIGHWAY A14 Exit: Rimini Nord
Follow indication for Igea Marina; to the second roundabout one to continue straight following the indication "mare"; go straight to the traffic-light and here turn left; then follow the seaside road Viale Pinzon (4 km) and at number 82, in front of La Grande Spiaggia #61, the holidays begin…
Link to ViaMichelin site to view and print the travel itinerary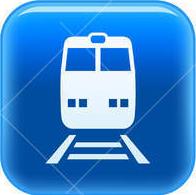 Igea Marina Station
Bellaria Station
Rimini Station - from Rimini bus nr. 4 to Bellaria Igea Marina Watherfront "lungomare Pinzon", bus stop nr. 42 (about 45 minutes)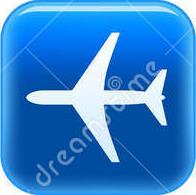 RIMINI Airport - RMI - 20km flights from London-Stansted , Budapest , Kraków , Warszawa , Kaunas Transfer to hotel is free in June and September


FORLI' Airport - FRL - 30km - FREE SHUTTLE in July and September flights from Praha , Lodz , Katowice , Одесса Одеса , Craiova , Arad


BOLOGNA Airport - BLQ - 100km
Further information
Summer vacation 2024 many ​​opportunities not to be missed
Holiday Italy offers, promotions and last minute