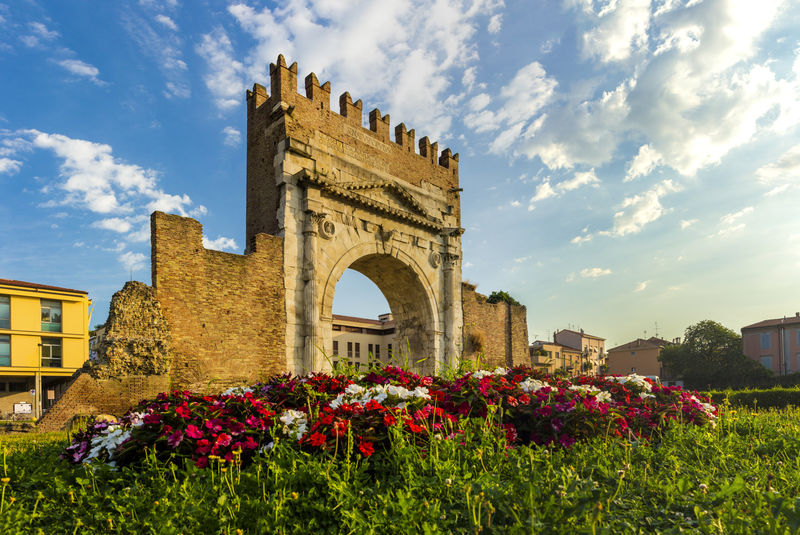 Rimini - The Arch of Augustus
Visits to historical monuments in rimini
The Arch of Augustus, The "honorary" town gate, built in 27 B.C. by order of the Roman Senate to commemorate the repairs of the main Italian street thanks to Octavian Augustus.

It marks the conclusion of the Flaminia road.
Discover the curiosities, the events and what you can do in the surroundings.
The land where it is impossible to get bored
Summer vacation 2021 many ​​opportunities not to be missed
Holiday Italy offers, promotions and last minute